Profile of the Founder of Gnanadharshan Seva: Mr.C.Sundaresan
A visually challenged person with partial vision, he is the founder trustee of the institute. A graduate in English Literature, he has dedicated himself to the service of the visually challenged. An active participant in sports during his school days, he was the national champion in javelin throwing under the disabled category. Having gone thru the pain of losing his vision after the age of eight, he has the personal experience of the sufferings of visually challenged people. Through his work experience in various voluntary organizations he has gained valuable insights and knowledge on how to run such institutes. He has come up with many innovative programs including a summer camp to offer a crash course on subjects such as spoken English, Music, spoken Hindi, etc.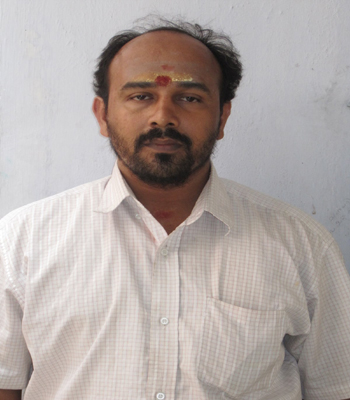 Gnanadharshan has identified 8 areas in which candidates of the Life Star programme can be groomed. Language Skills (English) One of the key skills to be developed for visually challenged people is…
Challenges of visually impaired women
A day in the life of a single woman in the city has its own challenges. She needs a safe place to live, a decent community that she can trust,…
Help with college admission process
Coaching for securing government jobs (TRB, TNPSC, etc)
Life skills and vocational training
Health and wellness camps
Support for college education
We can't make it alone. We need your help. Your small help can bring a big change.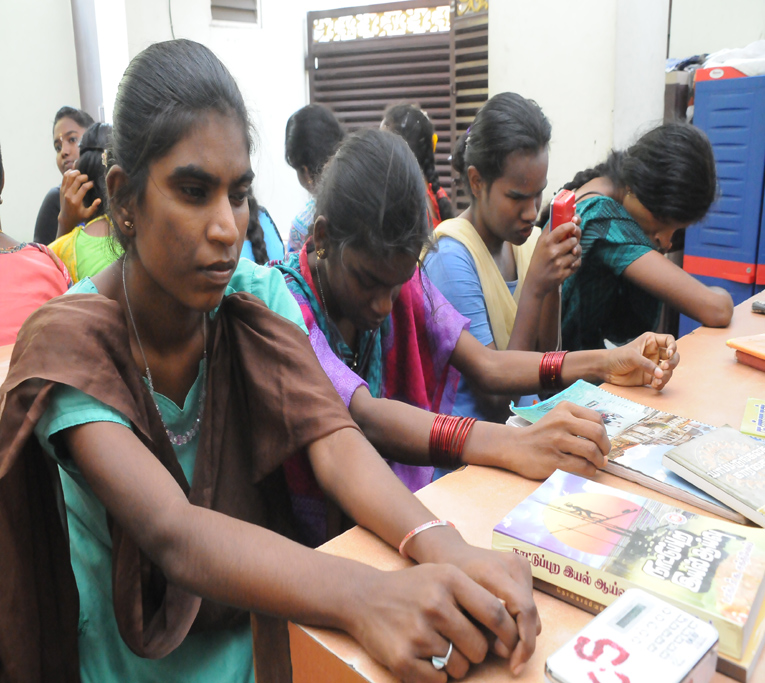 Take care of the basic needs of the visually challenged women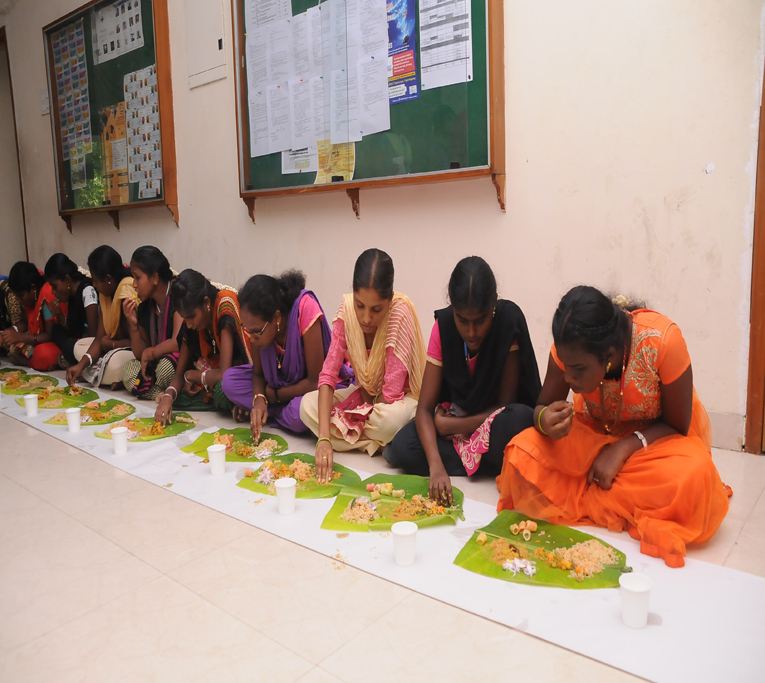 Provide shelter to the visually challenged women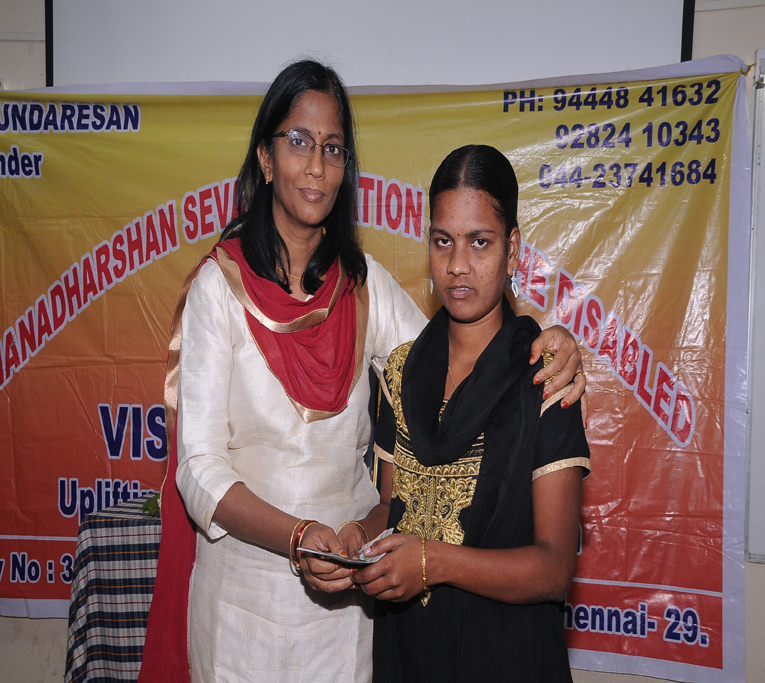 Upliftment and equanimity for visually challenged women
We need you and your help
It's impossible to help people without people helping others. We always need volunteer who love to help.